A wide selection of both new and recond forklift for rental.
We offer the best selling price of newest and most reliable forklift trucks in the industry.

One stop centre with fast response time.
Best rental rate with flexible renting period.
High quality and reliable forklifts.
After sales services you can trust.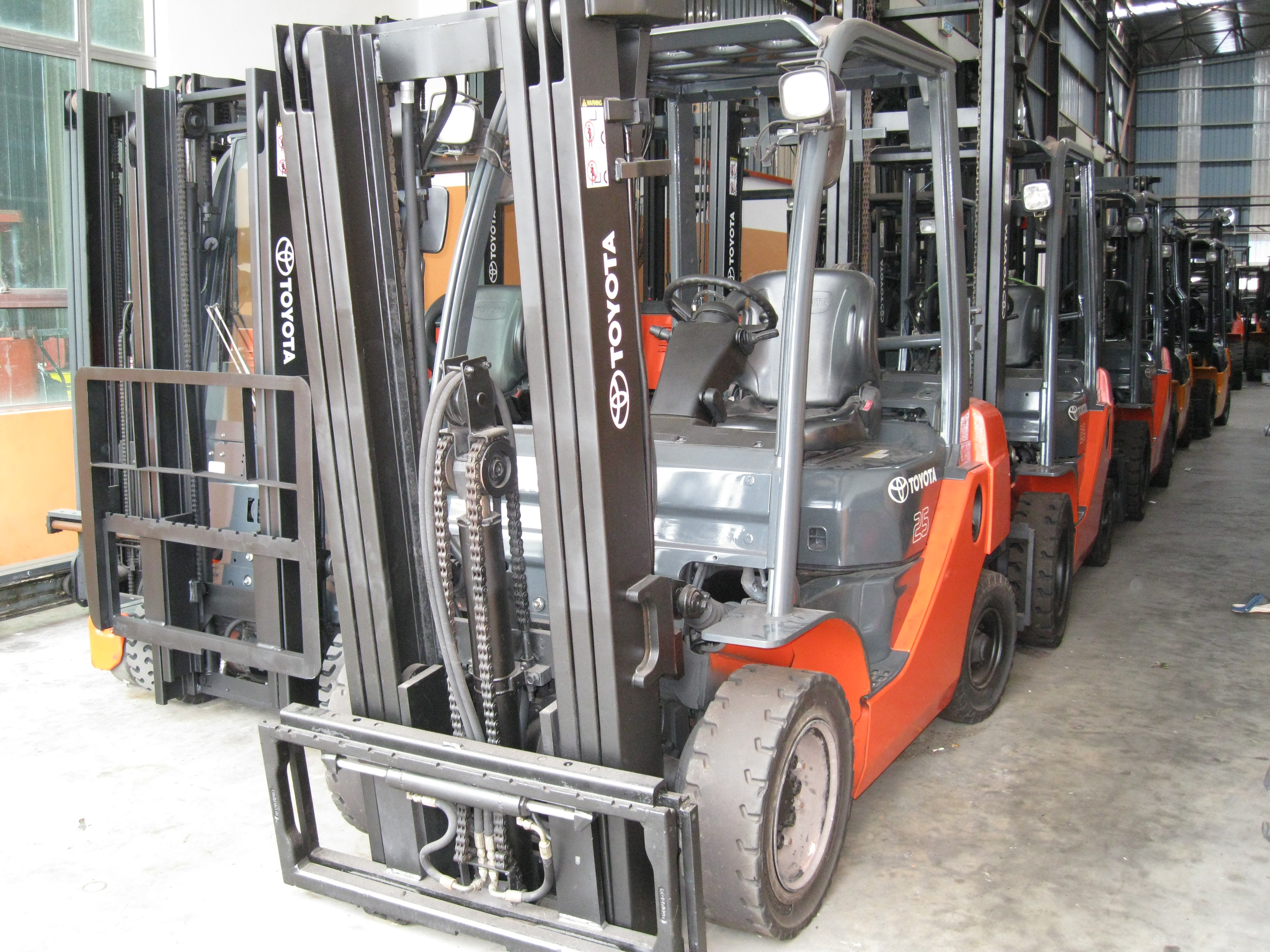 ​Fast response and good service.
Well trained and skillful technicians.
Free consultation on customer requirements with honest advice.
Cost saving with effective forklift planning and management.
Customised products to meet customer's needs and requirements.
Wide range of material handling equipment .